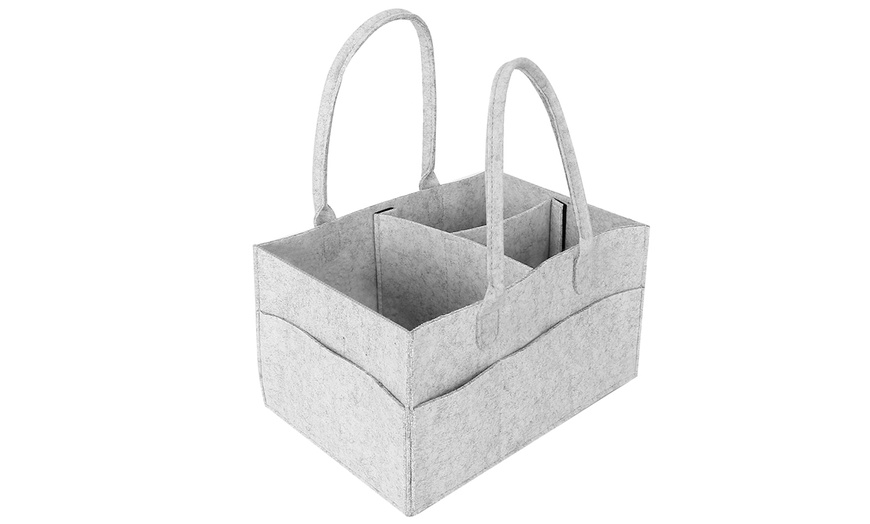 I'm hungry for more creativity in my life. I can almost taste its rich aroma on my tongue. Hints of cardamom, cinnamon, vanilla and smoke swirl in the March winds. Spring's explosive palette sparks a reimagining of my purpose. I'm ready to give up my comfort routines of winter and embrace the imaginative risks inspired by the equinox. 
Suleika Jaouad challenges her readers to think about the rituals, objects and tools that inspire creativity in her Isolation Journal #187. Here is what I keep in my metaphorical caddy to stimulate my creative flow:
a window with a view
vibrant highlighters
city exploration
a latte from my favorite coffee shop
art museums
curated playlists for creative processing
sunshine
soft cover 5A Moleskin journal
poetry 
sharpened Blackwing matte pencils
instrumental jazz for writing
colorful sticky notes
conversations with innovative thinkers
Time to prioritize imagination over conformity!