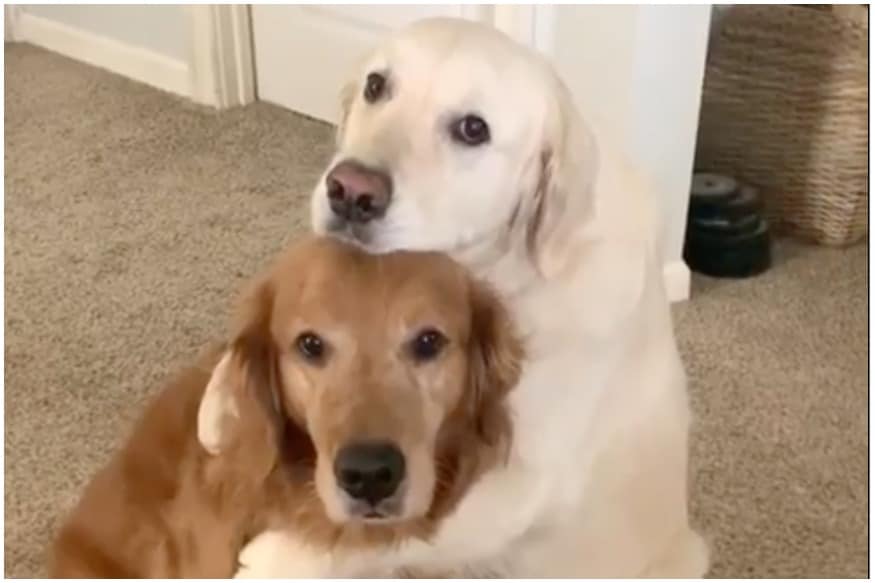 5 Things That Made Me Smile
Enthusiastic student book club discussions
My daughter's first job offer
Happy hour with colleagues
Dog videos on TikTok
Inside jokes with my husband
4 Words to Describe My Week
Blustery
Anticipatory
Out-of-balance
Long
3 Plans for the Weekend
Run & podcast (v) 
Watch a youth ultimate Frisbee tournament
Cheer for UNC men's basketball team
2 Things I Learned This Week
There is a disconnect between parent and teacher expectations.
What I thought was Wednesday was really Tuesday.
1 Goal for the Weekend
*Relax, restore, rebalance. (The same goal I set every weekend.)
Thanks to Elisabeth Ellington for the mentor. Also credit to the bloggers from whom she borrowed the original format: Multifaceted Musing and A Day in the Life.