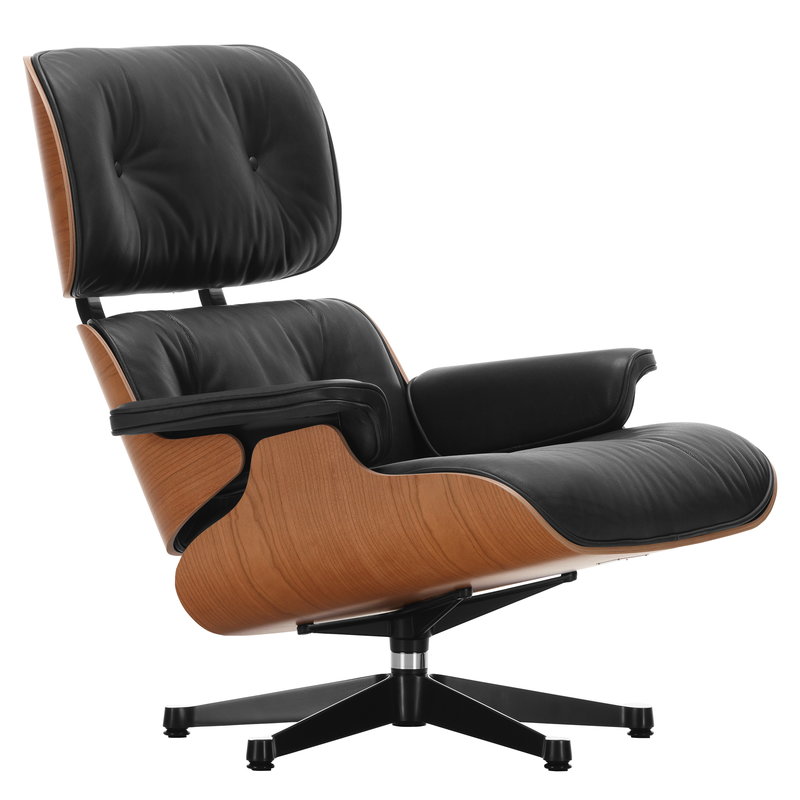 I can't resist collecting curbside treasures. 
And I've collect a plethora of discarded items, over the years, including:
Table linens
Decorative mirrors
Cork boards
Vases
Books
Side tables
Hanging racks
Filing cabinets
Couches
Children's toys
Rolling carts
Wooden chairs
Wing back chairs
Club chairs
Lawn chairs
Rattan chairs
Mid Century chairs
Overstuffed chairs
SO many chairs
I never pass up a chair
Once a mover commented,
"I've never seen so many random chairs in one house before."
Vintage lights
Headboards
Storage cabinets
Baskets
Dishes
Bed frames
And more chairs
I spontaneously acquire items. There is never a plan.
I'm out on a run.
I spot a discarded item perched against the curb.
I jog over to investigate:
Cool, a funky ceramic swan.
That could look good on our dining room table.
My dopamine receptors activate, and before I know it,
I've tucked the fragile waterfowl under my arm
and am walking home.
Two coats of high gloss spray paint later,
the onyx bird perches majestically on a walnut side table.
I love her. She's a keeper.
I think when I retire, I'll open a resale store.
Obviously, I'll specialize in refurbished chairs
and other repurposed accessories.
I'll call my shop, Amy Loves Seats.